Queens Personal Injury Lawyer
Have you or someone you love been hurt in an accident in Queens, NY? You may be entitled to damages through a personal injury claim. A Queens personal injury lawyer at our law office can represent you in seeking compensation for medical bills, lost wages, pain and suffering, and more.

For over 25 years, the Painko Law Group has represented accident victims in Queens and other New York City boroughs. We take on the big insurance companies to obtain fair compensation for your serious injuries. Call our law office today for a free consultation to discuss your case. An accident can happen in a second while you are driving, working, or even just walking down the street.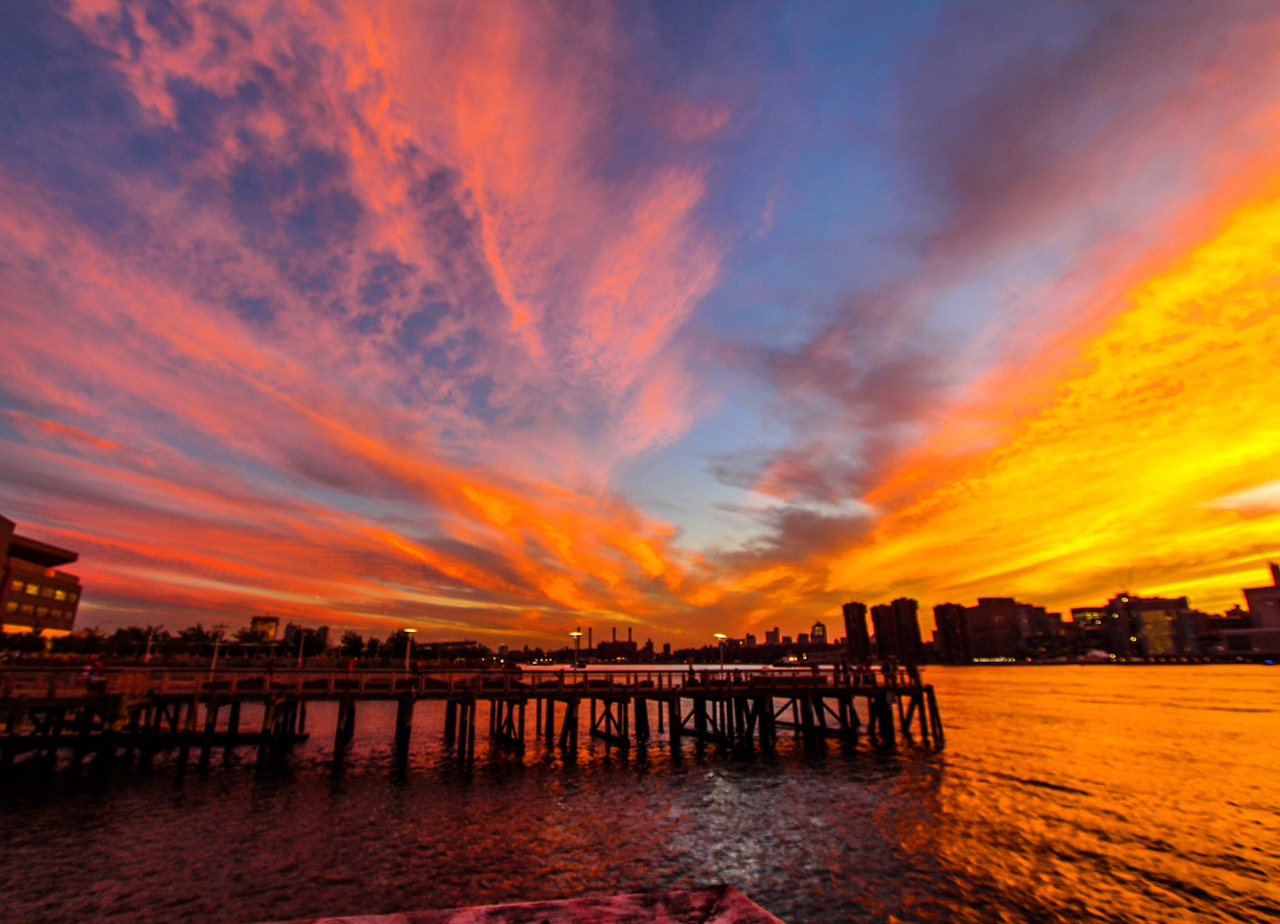 At the Pianko Law Group, we believe you should not be financially burdened when someone else's negligence has caused you harm. Nor should you be subjected to blame-shifting by the insurance companies to escape liability. Maurice Pianko, our founder, is a Top 100 Trial Lawyer who has litigated multi-million-dollar personal injury cases in New York.

When you trust the Painko Law Group to represent you, we will:

Handle all paperwork and administrative tasks,
Offer legal advice and guidance throughout your case,
Fight attempts by the insurance company to minimize your claim's value,
Investigate your accident to gather evidence that builds a strong negligence case,
Accurately value the extent of your damages,
Work with top experts to interpret evidence and create compelling testimony,
Connect you with a doctor, usually at no upfront cost, and
Negotiate on your behalf to reach a fair settlement or present your case to a jury.
Schedule Your Free Consultation Today
You don't pay unless we get you paid. That's our guarantee! So what are you waiting for? Schedule your free personal injury consultation today.
Schedule consultation